Nested between four states, Switzerland lies in the very heart of Europe and is known to be a cosmopolitic country. Independant with a long tradition of neutrality, pacifism and a famous cultural diversity. Beautiful, timeless and characterized by a calm and friendly pace. Right in the middle of this amazing country you will find Grindelwald and our Romantik Hotel Schweizerhof, Swiss Alp Resort & SPA.
SCHWEIZERHOF E-MOBILITY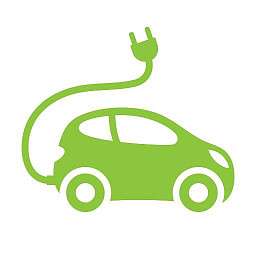 Three charging lots are available.
You are most welcome to contact us for further information at any time: